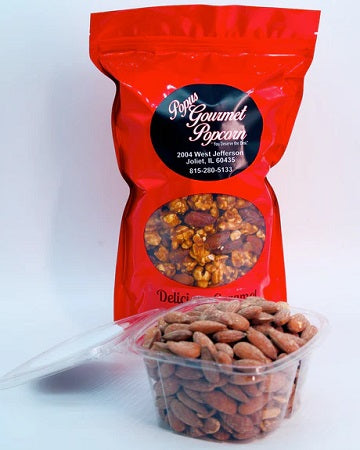 popusrochester
Popus Red Bag - King Size - Caramel and Almonds Mix
These sealed tight bags will keep your delicious popcorn fresh longer.  The bags come as shown but can be decorated with a label for events, parties, showers, reveals, weddings if bought in larger quantiles.  Please call the shop for more information or visit our Events page. 
This bag is sold in three sizes and can be filled with one of the flavor selections above.  Some flavors are slightly higher priced.
This bag holds 6 cups of popcorn.